Products that
Go Further

than Ever Before
---
Want to truly stand out from the crowd? Are you struggling to create a brand that feels memorable? Need more effective ways to showcase your services?
At The Dock Line Company, we're ready to help you discover your company's identity. We can help pinpoint your audience so you can convert more effectively. Our business provides top-of-the-line products so you can get back to what you do best, running your company.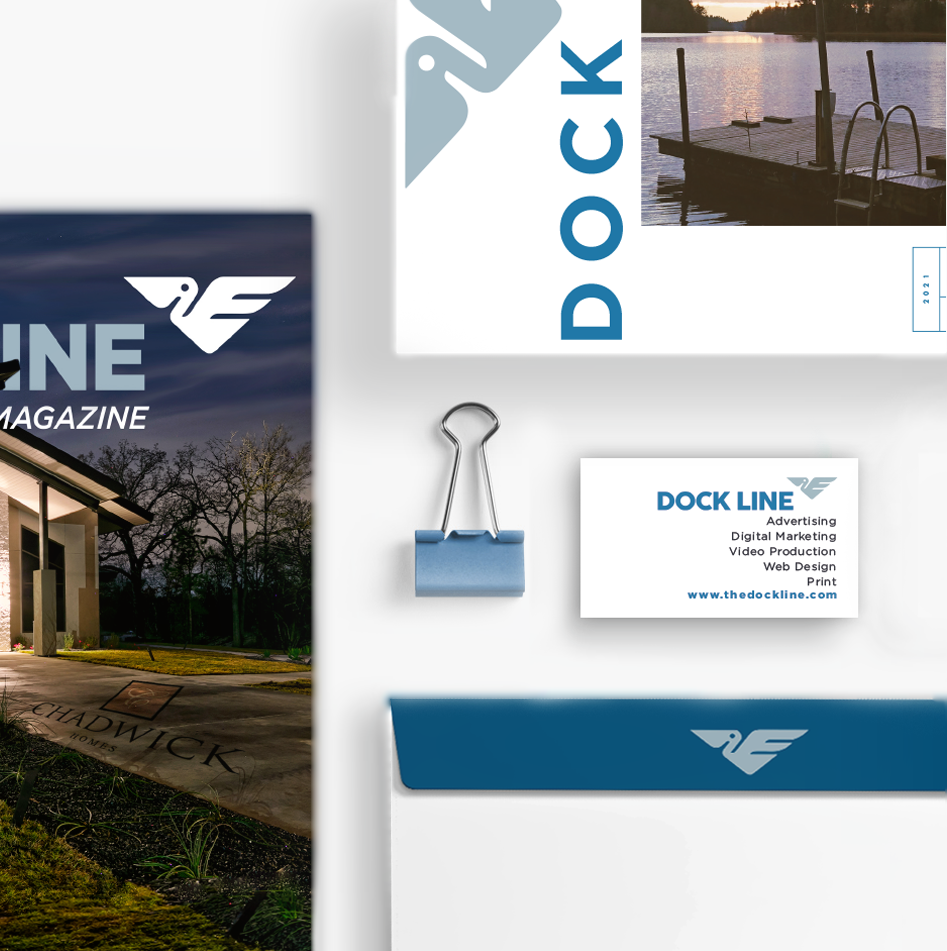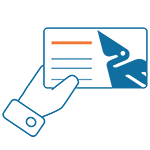 Business Cards
From sleek designs to QR codes, we can make sure no customer forgets who you are.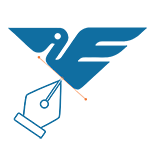 Logo Design
Don't wonder if your logo will be effective, know that it is with the help of an expert designer at The Dock Line Company.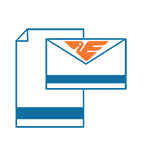 Stationary
Sometimes the best branding is the products we use daily. Don't waste an opportunity to put your brand in front of potential clients.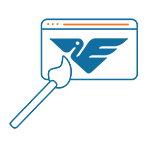 Custom Artwork
Have an event or special occasion coming up? What about a website redesign? Don't let these moments go to waste. Use only the highest quality artwork for your business.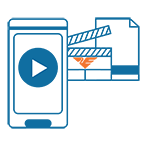 Media Kits
If you want to truly make a lasting impression you need video marketing. Yeah, we do that too.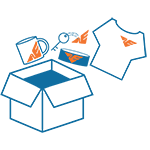 Custom Memorabilia
Whether it's coffee cups or key-chains, customers will remember your brand.