Need to advertise
your business

with physical products?
---
We're ready to help you discover your company's identity. Knowing your audience is crucial, and providing top-of-the-line products for them is important. Whether it's physical products like business cards or media kits, or branding packages including logos, color-sets, and graphics. Our team is here to help you elevate your business to new heights.
Find your one-of-a-kind brand. Eliminate wasteful messaging. Convert leads.
Schedule a consultation with us to start the process.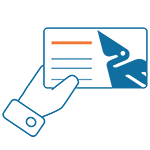 Business Cards
Nothing's more important than letting customers know who you are.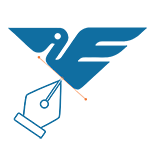 Logo Design
Create a strong first impression when people see your business for the first time.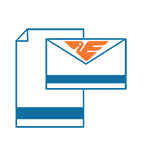 Stationary
Help customers get to know your business better with printed stationery.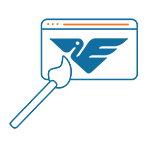 Custom Artwork
A cohesive approach and products is crucial when meeting new audiences.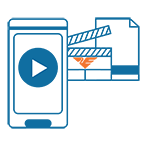 Media Kits
Engage customers the right way.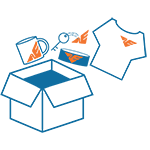 Custom Memorabilia
Whether it's coffee cups or key-chains, customers will remember your brand.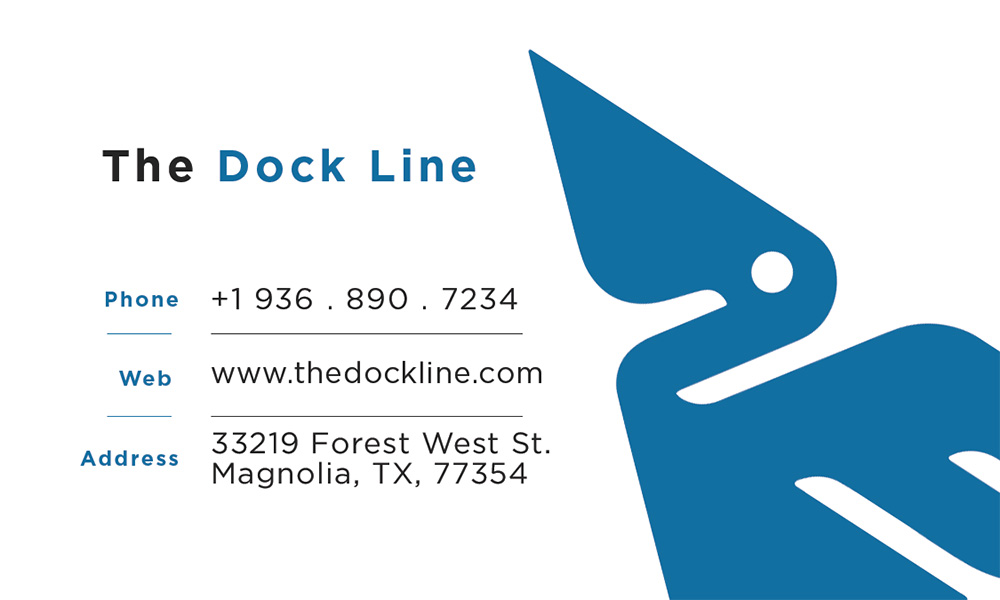 Leave a
lasting impression

.
---
Ready to get started? Give us a call today to start the process.
Get in
contact


with us today.